Meet Macarena Gandarillas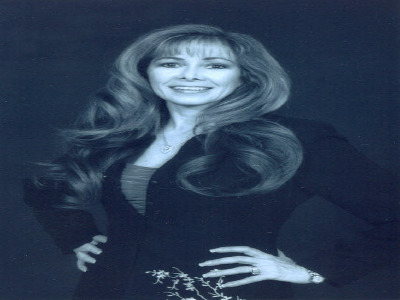 Having been a professional dancer for many years, I turned my focus to training technical dancers with strong performing skills. My Choreography displays these traits. I have former students performing on Broadway in leading roles, dance captains & as chorus members. Many others are in professional dance companies, in touring shows, in Las Vegas shows and working in theme parks, both in the U.S. and overseas. Others are working on cruise ships and as dance teachers.

My training is tough because being an athlete demands a great deal of stamina. My choreography is technical and demanding with an emphasis on contemporary lyrical that is integrated with strong partner work and lifts. With my background in musical theatre and ballet, I also enjoy doing choreography for musicals – both old classics and contemporary original musicals.

My life has been devoted to dance ... it is my true passion.

I'm a professor of dance at Cal State University Fullerton for the past 10 years, and I'm also a freelance choreographer.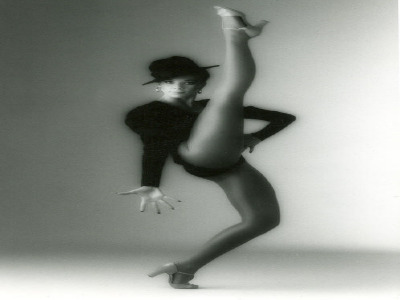 Quotes from former students now working in Broadway shows. Q: In your days at Cal State Fullerton, was there anyone who influenced you or made an impression on you? NR/MD: Macarena Gandarillas. Noah Rivera (Hairspray/Las Vegas & Wicked on Broadway) She was always supportive - encouraged you, but at the same time, kicked your butt in class and made you work and made you better. Mara Davi (Maggie in Chorus Line, Janet Van De Graaff in Drowsey Chaperone & Gaby in Bandwagon) "I would not have made it to A Chorus Line if it weren't for Macarena." Ryan Sander (Dance Captain with Mama Mia) "... Macarena was a major influence on my dancing"