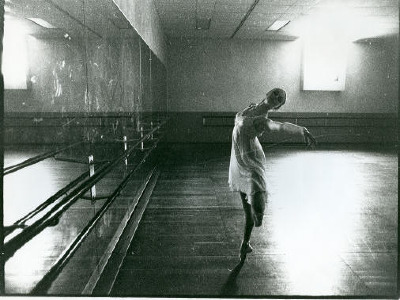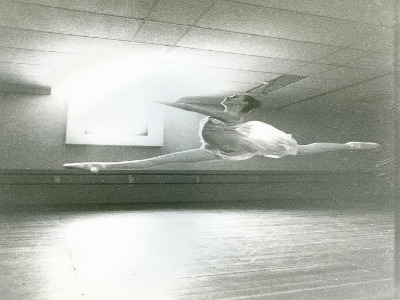 As a professional dancer, Macarena appeared for two seasons on the hit TV show Solid Gold, and later became a series regular on The Love Boat. She was also featured in The Academy Awards, Motown 25 Years, and On-Stage America (a tribute to Bob Fosse). She directed and choreographed the award-winning documentary, Dance-Essence (New York Film Festival), and was the creator and co-founder of the the first annual Latin Dance Festival in Vancouver, Canada.



She has performed with and/or choreographed for the following artists: Chita Rivera, Debbie Allen, Janet & Michael Jackson, Bob Hope, Dolly Parton, Carol Channing, The Temptations, Cyd Charisse, Ben Vereen, Lionel Ritchie, Herb Alpert, Donny Osmond, Alabama, The Beach Boys, Stray Cats, Donald O'Connor and Nell Carter. Macarena also toured the U.S. and Canada with numerous stars including Leslie Uggums, Ann Jillian, Susan Anton, Hal Linden and Smokey Robinson. In the world of big-time magic, she has worked with David Copperfield, Zigfried & Roy and Harry Blackstone Jr.


In Las Vegas she spent a year as the principal female dancer/singer in Hallelujah Hollywood at the MGM Grand, and then did a six month run as a principal dancer/singer in Dream Street, an original musical with 12 performers including Sheri Payne of the Supremes at the Desert Inn. Recently Macarena was commissioned as the guest choreographer for Abraxis, the National Ballet Company of Chile.

Macarena's training as a dancer began when she was very young. At the age of ten she received a full scholarship to the Eugene Loring School of Dance in Hollywood, California. At thirteen she received a New York Ford Foundation Ballet Scholarship, and when she was fourteen she was invited to join Yvonne Mounsey's Westside Ballet Company. A year later she studied under a full scholarship at Dance West Academy in Los Angeles, and then joined the Elle Johnson Modern Dance Company where she performed for the next three years. At age 17 she received a full four-year scholarship to United States International University's School of Performing Arts BFA program. While there she danced under the tutelage of John Hart and Elaine Thomas of the Royal Ballet Company of London. She also studied jazz dance with Jack & Marge Tygett, and modern (Graham Technique) with Jean Issacs. During her four year stay at USIU, she performed in numerous dance programs and musicals, and did leading roles in many of the Starlight Summer Theatre productions in San Diego, under the direction of Jack Bunch and Jack Tygett.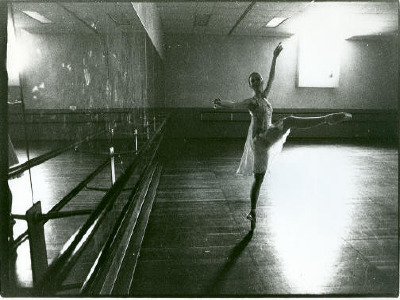 In the summer of 1975 she was commissioned to help create and choreograph a musical show (Gaslight Follies) in British Columbia, Canada. The show ran for six months and received rave reviews. She then went to New York to further her training with numerous noted teachers including Ron Field, Jo Jo Smith, Ron Fiorella and Michael Shawn. When Macarena returned to Los Angeles, she continued her studies with Lester Wilson, Bella Lewitzky, Roland Dupre, Jerry Grimes, Stephan Wenta, Joe Tremaine and Jaime Rogers to name a few.

With her professional dance career well underway, she went on to perform in over 200 television shows and specials including; Motown 25 Years, Fantasy Island, Matt Houston, Perry Mason, General Hospital, Days of OUr Lives, Capital, On Stage America and three years on the Academy Awards Show. She toured as "Sheila" in Broadway's hit show A Chorus Line, and did many musicals including South Pacific, The Music Man, Pajama Game, Kiss Me Kate, West Side Story, Dream Street and Planets.